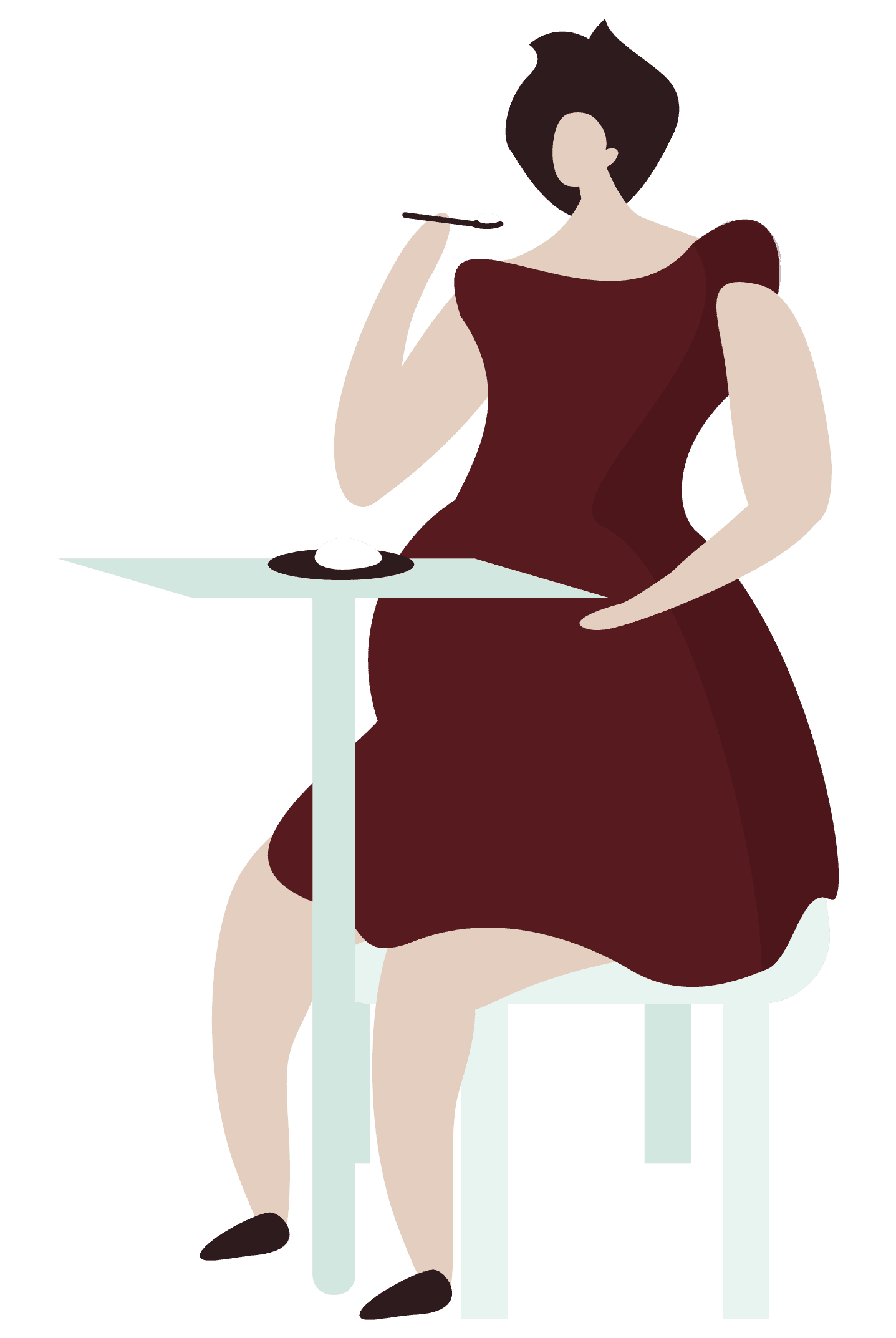 IN-PERSON AND VIRTUAL SERVICE AVAILABLE
Boober makes it easy for you to find a prenatal or postpartum nutritionist. Personalized support for diet-related needs of parents, babies and kids.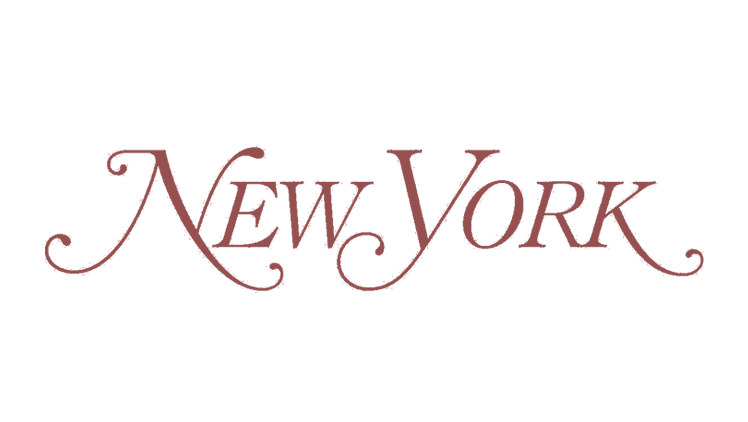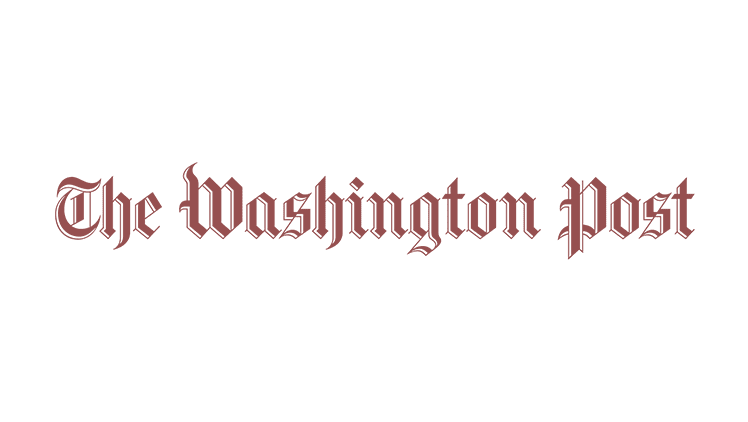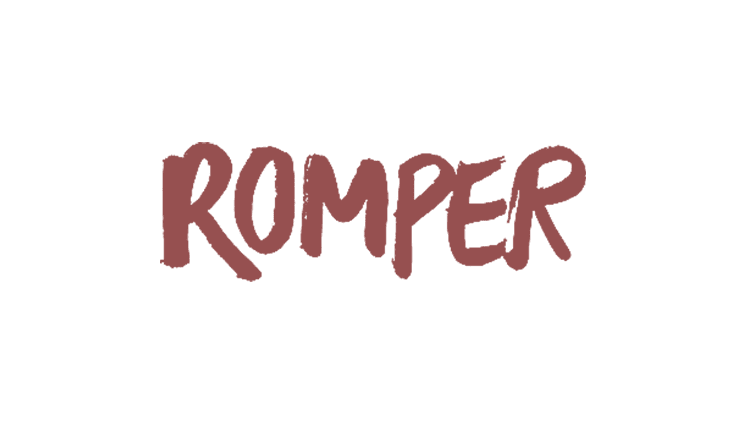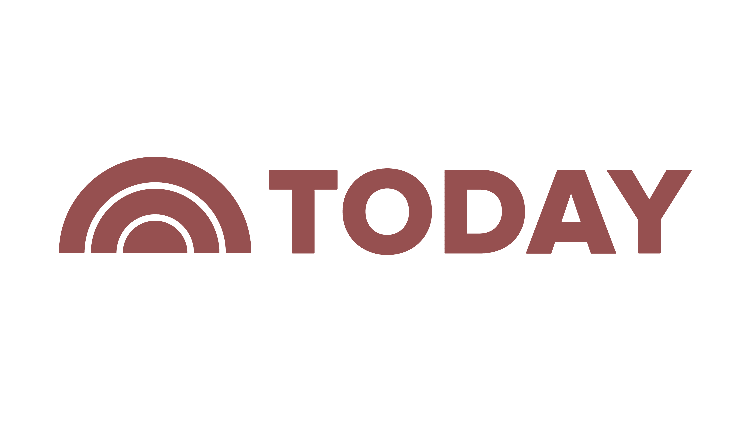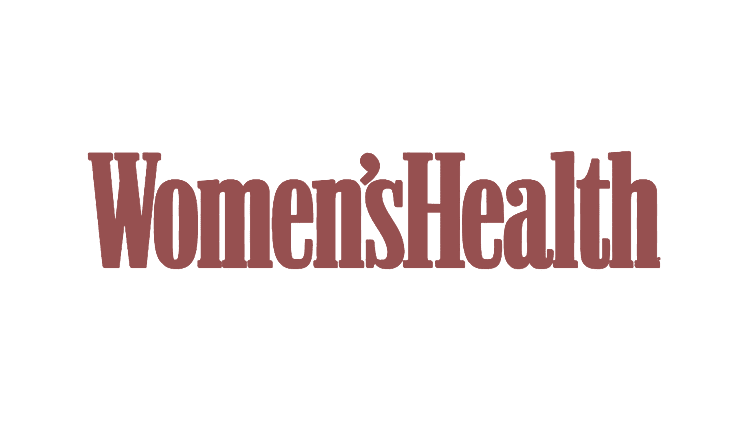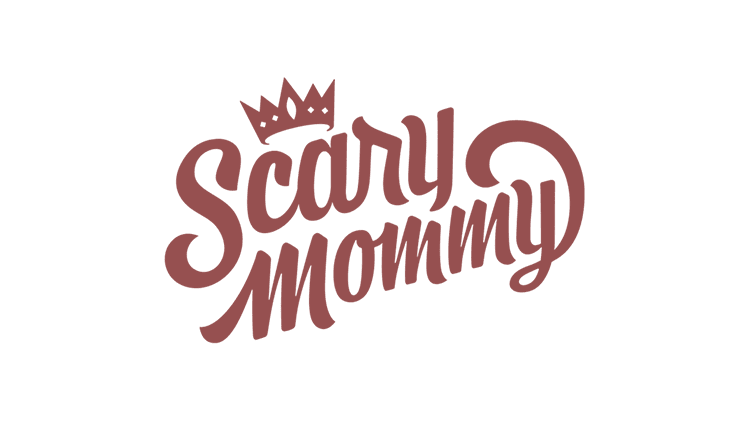 Preconception to postpartum Nutritionists
Healthful nutrition is critical for pregnant and new parents. A nutritionist can help new families from preconception to postpartum with nourishing meal planning that can fuel their pregnancy and recovery, whether they breastfeed/bodyfeed or not. Supportive nutrition during the first 2 years of life is vital for a baby's healthy growth and development. Starting healthy nutrition practices early can help children develop long-term healthful eating patterns.
A Certified Nutritionist can help with:
Manage and maintain your health in all stages from preconception to postpartum
Sound nutrition and advice for people during preconception, pregnancy and postpartum
Specific nutrition advice for people who need to manage conditions like Gestational Diabetes, have conditions that must be managed through diet, allergies to foods, etc.
Creating a plan to ensure that your, 6 month+ infant or toddler has a healthy eating regimen that suits your nutritional goals and lifestyle
Introduction to solids support
Advice on vitamins and supplements for pregnancy, postpartum or infanthood
Develop a nutrition plan customized to your health needs and suggest balanced meal plans, including recommending healthy recipes and tools.
boober connects you with expert help when you need it, in 3 quick steps.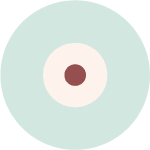 ---
we'll connect you with a vetted, Certified Nutritionist
---
you'll book an appointment within hours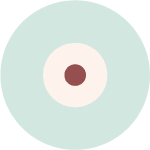 ---
we'll connect you with a vetted, Certified Nutritionist
---
you'll book an appointment within hours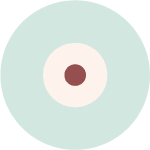 ---
we'll connect you with a vetted, Certified Nutritionist
---
you'll book an appointment within hours
All Care Providers are certified*, insured, and vetted
Founded by Birth Day Presence, NYCs premier provider of pregnancy, childbirth, and doula matching services
We'll quickly connect you to qualified support when you want it
15+ years of experience
boober works with top OBs, midwives, pediatricians, and perinatal care providers
Virtual or In-Person care, when you need it
Trying to find a Care Provider on your own can take days or weeks. boober finds you someone NOW
A real, live human Care Team - not computers - make sure you find the right Provider
Sliding scale available
boober has resources and providers for every stage of your birth journey, from expecting to postpartum
*not all specialities have certifying bodies
Because all Care Providers set their own rates, prices vary, even for the same general services. During the intake process we will discuss the available options and your budget so you can choose the provider that's right for you.

Our goal is to help all parents in need of support. If pricing is a concern, contact us and we'll try to connect you to a provider or other appropriate resources.
Check out our class page for relevant classes and upcoming free events.
searching for gift ideas?