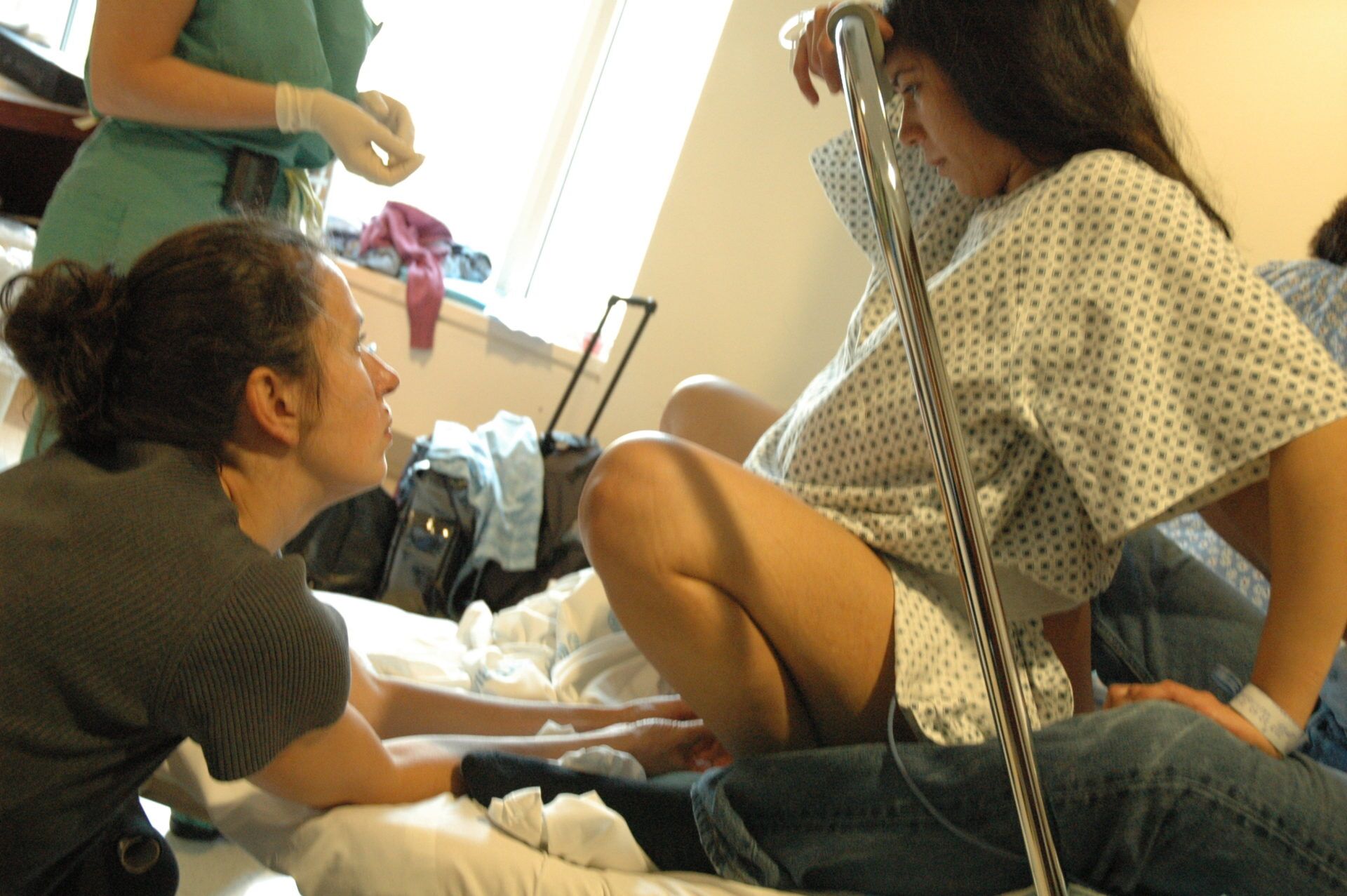 Connect with a Professional
Birth Doula
Get matched with an experienced doula to help you through pregnancy, labor, and postpartum challenges. Virtual or in-person options are available.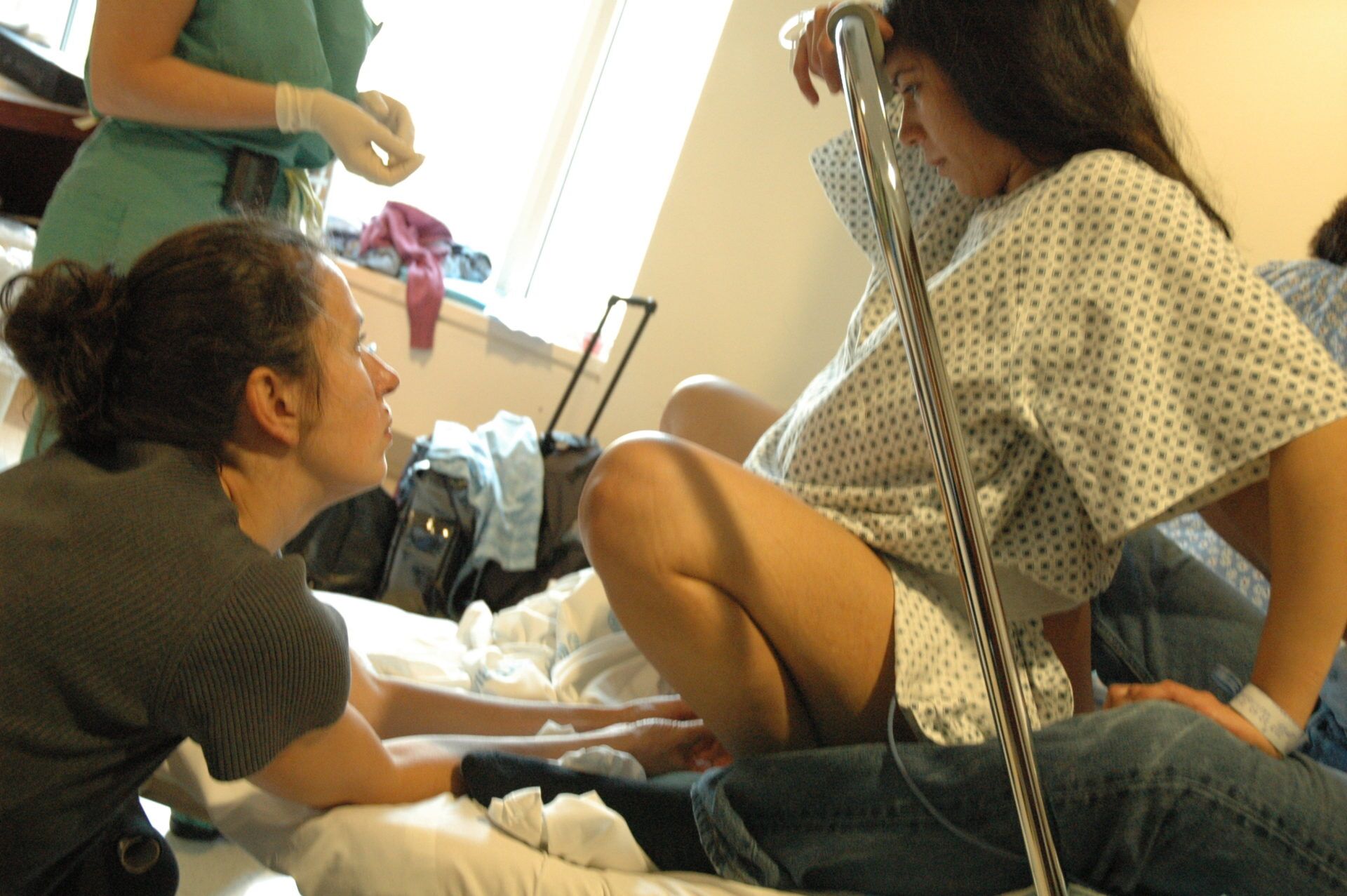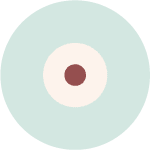 Why Choose a Birth Doula?
---
Advocacy
They work for you and you alone and
stay with you throughout the process.
Health
Lower C-section and postpartum depression rates. More likely to bodyfeed/breastfeed.
Experience
Positive feelings about your birth experience.
Reassurance that what you are experiencing is normal.
Why Boober?
---
Finding the right doula at the right price is a full time job.
Personalized
The boober team makes your match, not a computer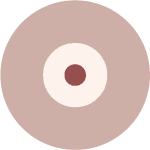 Accessible
Get matched with a doula that suits your budget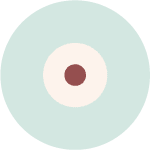 Flexible
Available anytime online or in-person to help you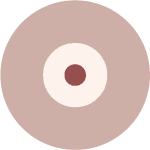 Non-Judgemental
From natural birth, to c-section, in-home or hospital our doulas care for you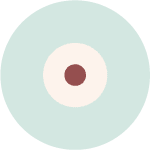 Certified
Our doulas are all pre- screened, vetted and certified
Extras
Many doulas have advanced training in complementary fields
When you ask for help, we answer.
---
Boober offers a fast, pre-certified doula matching service done by our experienced team, that suits your desired budget
Say goodbye to searching, waiting & stressing.
For over 20 years, Jada Shapiro (registered doula, instructor and boober co-founder) has helped transform healthcare experiences for thousands of expectant parents and new families.
Boober made it easy for me to find my doula.
"She was a-m-a-z-i-n-g!!!! I'm so happy and relieved I found her and I have to say we matched well too. I boasted about her during pregnancy and I definitely boast about her postpartum. She was an angel." – Chae L.
She explained everything that was going on.
"Raychel was incredible. I had an elective induction that turned into an unplanned c-section (almost an emergency c-section). It was an extremely frightening experience and Raychel really helped me pull through. She was completely supportive and non judgmental. She explained everything that was going on to me at a time when I had difficulty understanding anything. I'm so thankful I had Raychel's support." – Nora B
We couldn't imagine doing it without her.
"Andreina was exactly what we needed & wanted in our birth experience! She was kind, compassionate, supportive and a wealth of knowledge! We couldn't imagine doing it without her and will definitely be using her again for future babies :)" – Kristin S
Boober was a lifesaver.
"Helped me to find a doula quickly late in the game. Rachel and Sherraine (her partner) went above beyond to help me during a moment of crisis. 100% recommend both the service and doulas." – Erica W.
Boober offers a fast, pre-certified doula matching service done by our experienced team, that suits your desired budget.

Birth Doulas Areas of Expertise
Lactation
Childbirth education
Prenatal yoga
Massage therapy
Reiki
Nutrition
Counseling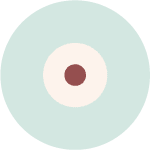 Why is Finding a Doula so Difficult?
---
Finding a doula on your own can often take weeks or even months. At boober, we'll connect you with a curated list of options that fits your specific needs and budget – within days! There are 3 common issues that expectant parents face when trying to find a reliable, supportive doula.
1. It takes a long time.
There is a knowledge-gap and a learning curve that comes with a doula search. New parents don't know what to look for in a great doula, and they often struggle during the interview process. Finding someone can be a stressful process that takes months.
2. It can be pricey.
Finding a doula carries a price tag, which can sometimes discourage new parents from investing in this amazing service. It's challenging connecting to the right person that families can afford during the pregnancy and childbirth process.
3. It can be a gamble.
Even if new parents follow up on every reference, and chase down past clients – a lot can be left to chance when hiring a doula for the first time. Checking credentials, making sure that they are certified and knowledgeable, with the right amount of experience is key.
Find Your Dream Doula Now!
Get help in just a few hours
• Click on the 'get matched' button to sign-up
• Follow the prompts and tell us what you need
• Our team will quickly connect you with a certified lactation pro
• You can book a consultation with your expert right away
Boober offers a fast, pre-certified doula matching service done by our experienced team, that suits your desired budget