Breastfeeding and Sleep Training
"We've been wanting to do this episode for quite some time because we know how many of you are struggling with both sleep and breastfeeding. Often these are two relationships that go hand in hand and there are many questions from parents in regards to both."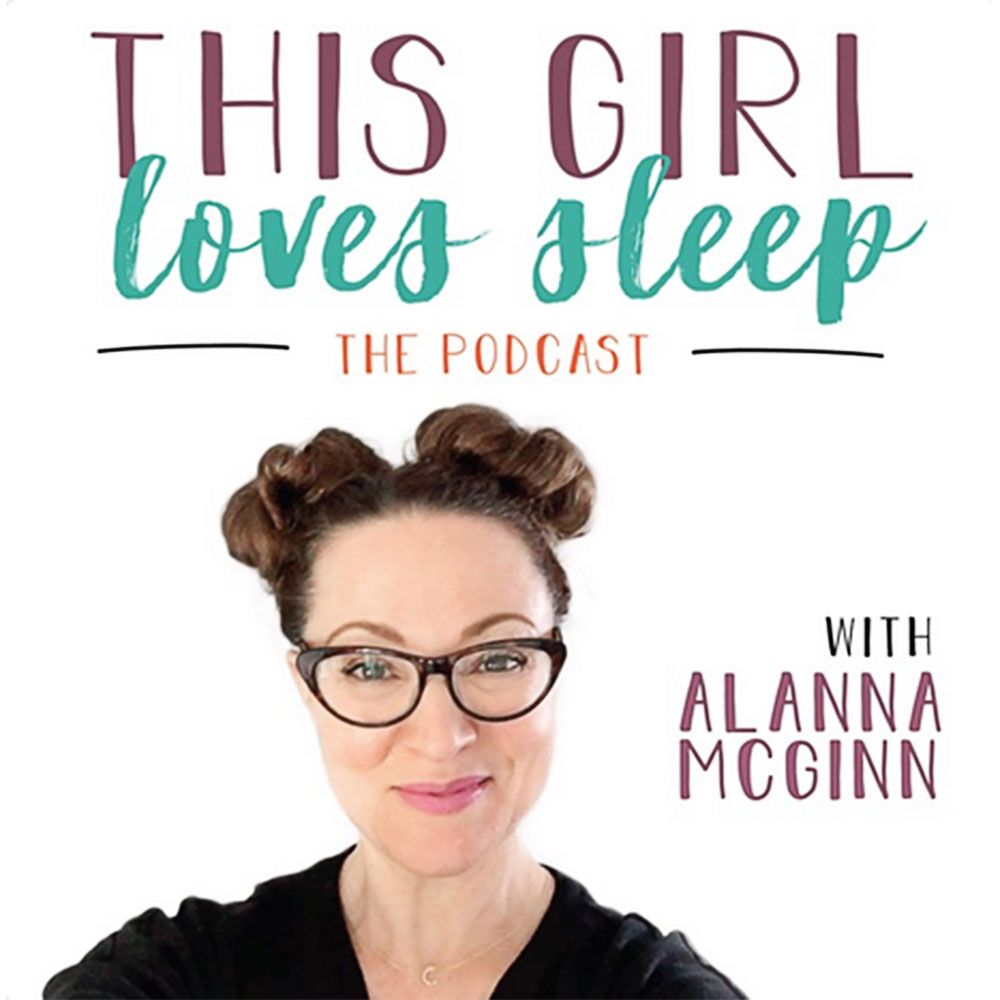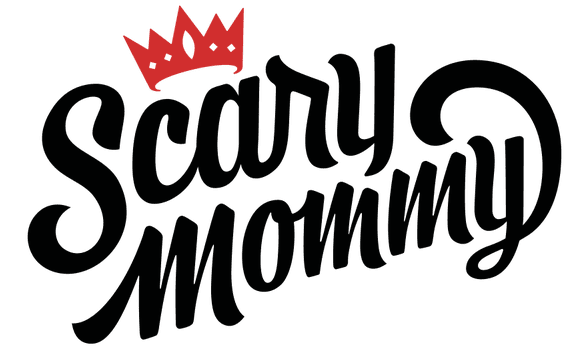 Pumping Do's and Dont's | Miss Pillows | Scary Mommy
"Pumping sucks, literally. Between all the parts, the noises, the sterilization, the milk supply issues - you basically need an advanced degree to work a breast pump. Or, you can watch this episode of Miss Pillows with lactation consultant Jada Shapiro and learn some do's and dont's that you won't find in a manual."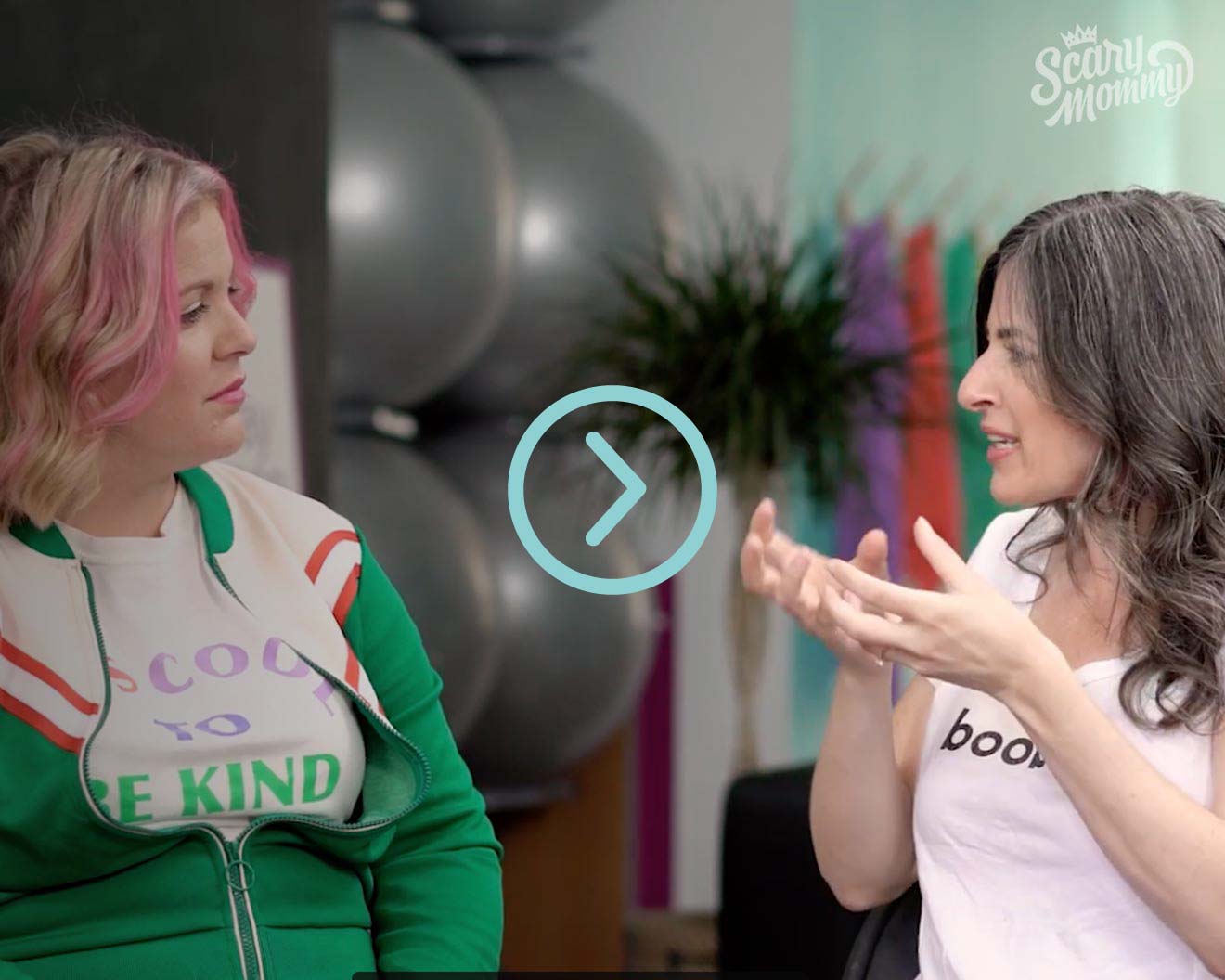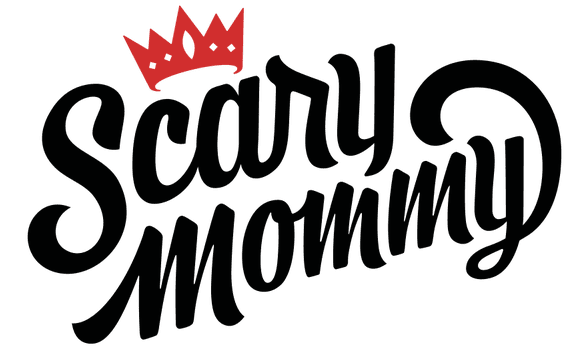 Everything you need to know about breastfeeding by Scary Mommy x boober
"Jada Shapiro, boober founder, got to chat all things breastfeeding with the hilarious comedian Christine Meehan-Berg, AKA the famous #misspillows by Scary Mommy! Click here to watch the videos and get the answers to all the questions you might have on how to best prepare for breastfeeding, how to position your baby, how to get the best latch and everything in between."